I am an author, blogger, screenwriter, copywriter, and journalist. I have a passion for the written word and the art of storytelling.

Book and Social Movement
What a life you have had!!! What amazing tales you can tell. And damn, you are still relevant. You are still sexy. And you have sooo much more yet to come.
This isn't the transitional age where you fade into the eventual stagnant calm of old age. This is the beginning of what's next.
Career, Marriage, Sexuality, Education, Activation, Exploration… The next ADVENTURE!
Welcome to the Better Half!!!
Book
My senses intoxicated by the thick hot air, sweetened by the burning sugar cane, I step out of the plane. Steel drums faintly escape the interior of the terminal. Jamaica is foreign to my eyes, yet instantly its warmth washes over me with the comfort and familiarity of a warm bath. My smile instantly floods my face… I'm home.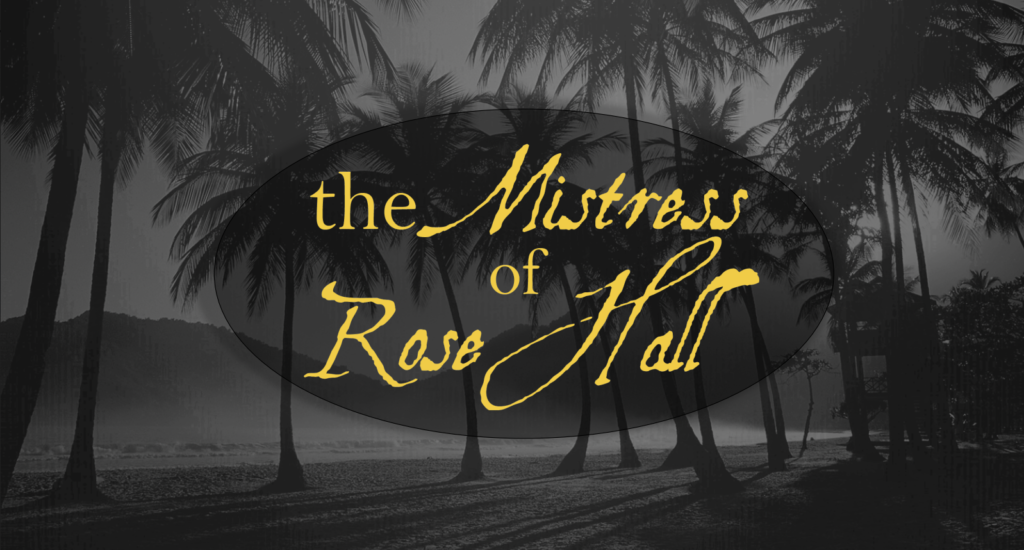 Dramatic Feature Film
A shy slight English girl finds herself married to a man more than twice her age in an exotic land full of mystery and violence in the early 1800's. Alone, she must make a home with the so-called savages, overcome her matrimonial prison and survive, even if it means summoning the black magic within her.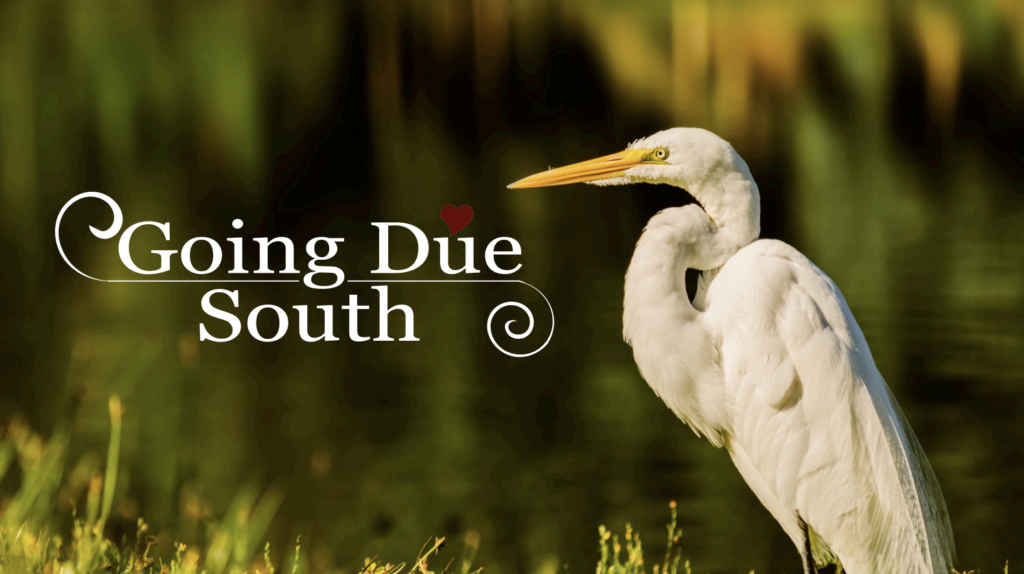 Romantic Comedy Feature Film
A modern day Cinderella story set in the thick sweet landscape of modern New Orleans.
When a driven New Yorker finds herself in the
sultry south, she must choose between career and love… or recognize that she can have it all.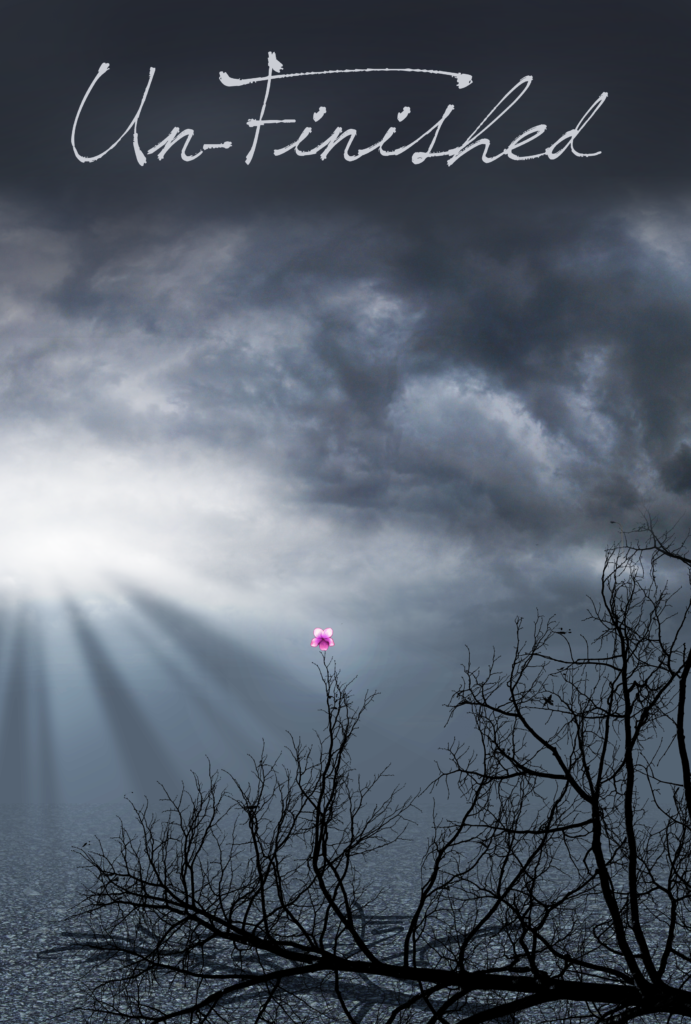 Dramatic Feature Film
A woman who had resigned herself to a life of routine smoke
screens, finds herself party to a fateful accident that puts her on a path of second chances and forgotten dreams.  Now she must choose to embrace the love that she thought lost and the man that she could never forget.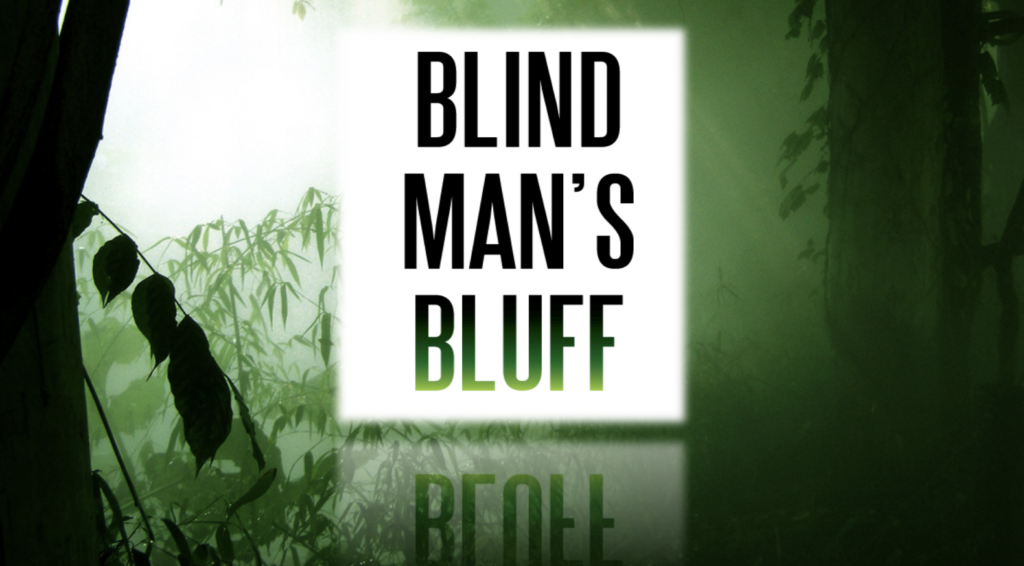 Young Adult Digital Series
Teens return to their usual summer retreat at the lake. Their curiosity about the age old legend of the bluff, prompts them to go searching for answers.

It takes the desire of a desperate teen, Megan,
and the true sight of her new blind friend,
Jackson, to uncover an alternate reality that has
the power to grant all desires. When Megan's life is on the line, Jackson seeks the power of the legend to save her but at what ultimate price.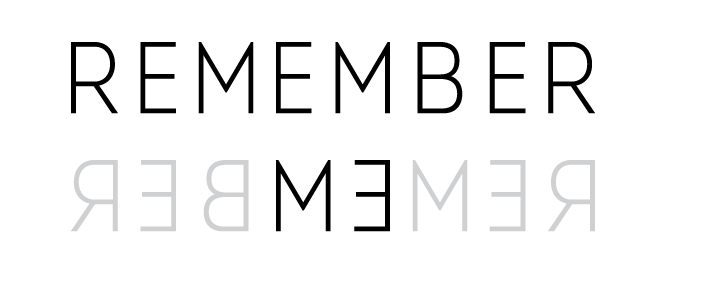 Dramatic Sci-Fi Series
If memories could be passed down genetically, what insanity would be released?
A geneticist in 2025 is entrenched in a study to uncover the transference of memories from generation to generation.
Her main subject is a sociopath locked in a mental institution for the past eighteen years.
What she doesn't realize is that her best subject is right under her nose… her teenage daughter, RUE.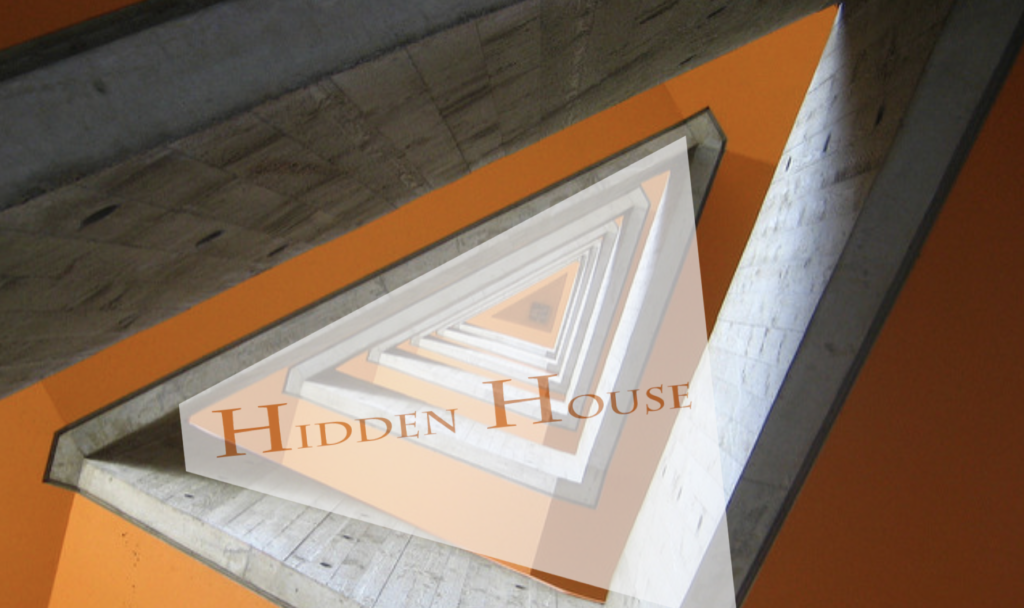 Fantasy Series
Have you ever had one of those things in your neighborhood that you just couldn't explain, growing up?
For a group of teens, living on Oak Crest, it is the mysterious field at the end of the street and the odd free standing gate at its entry.
On one mystical autumn night, they find out what happens when you walk through it.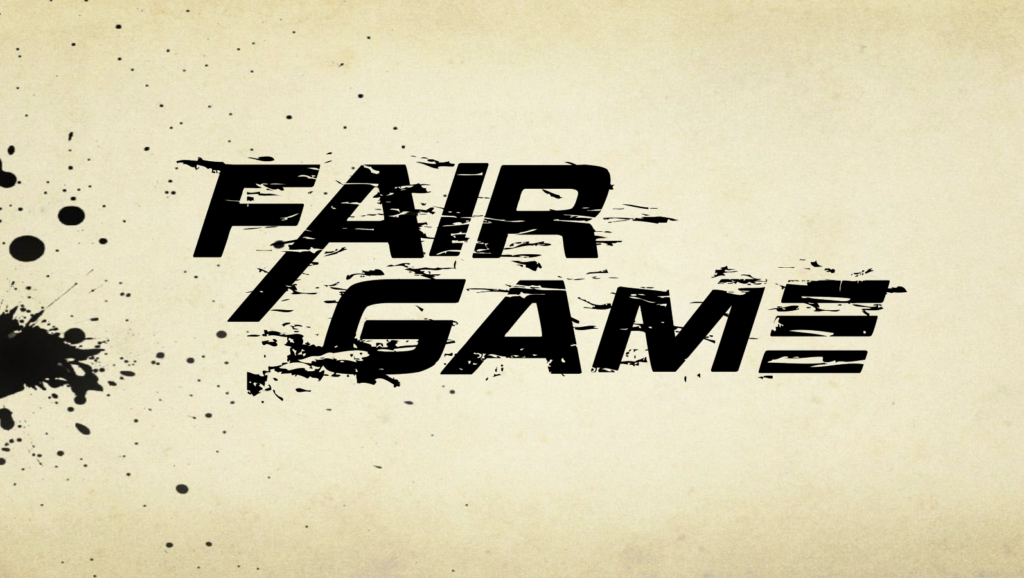 Reality Series
"It's a one-hour athletic competition testing the skills of
talented athletes around the country, and giving them a
once-in-a-lifetime shot at the pros."