Visual Branding
I bring a strong background in Branding and Marketing for such clients as Target, ABC, General Mills, Nike, The Cowboys, Chevy and Netflix.
I have led award winning visual brand work honored by Emmy, Promax, Telly, AIGA and was included in the Motion Type Exhibit in the Gutenberg Museum.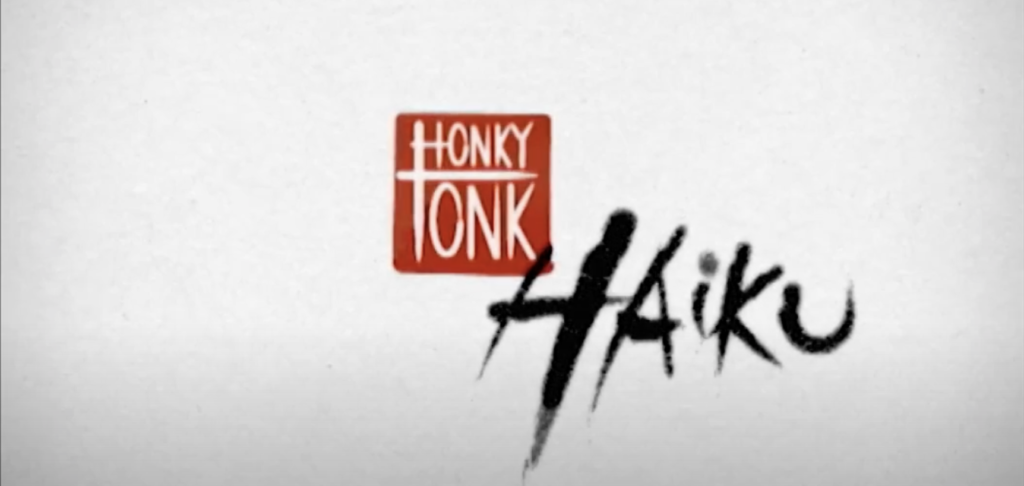 Turner's Cartoon Network
Award winning branded interstitials that were also featured in Gutenberg Museum's Moving Type Exhibit in Frankfurt, Germany.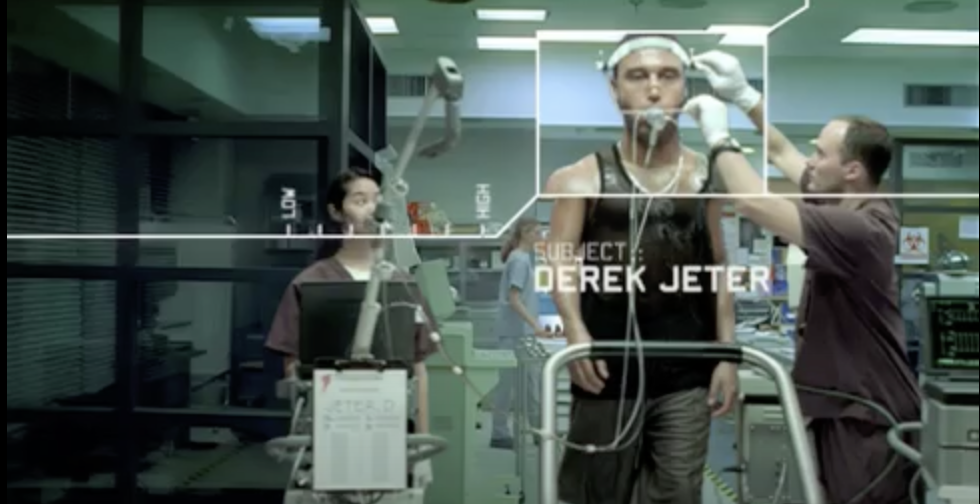 Gatorade
Award winning TV commercial that featured four star athletes on introduced the world to the science behind Gatorade.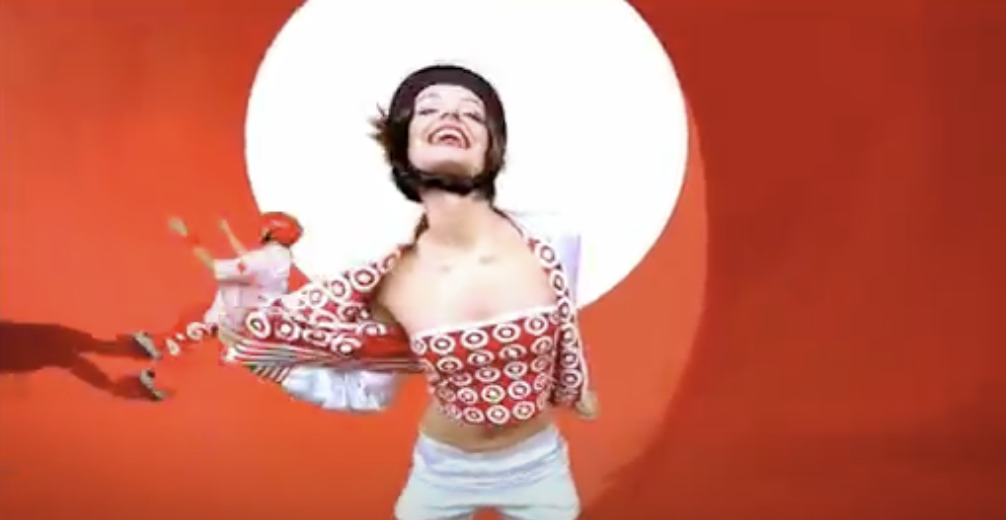 Target
One of many ground breaking tv advertisements that branded Target living in the red.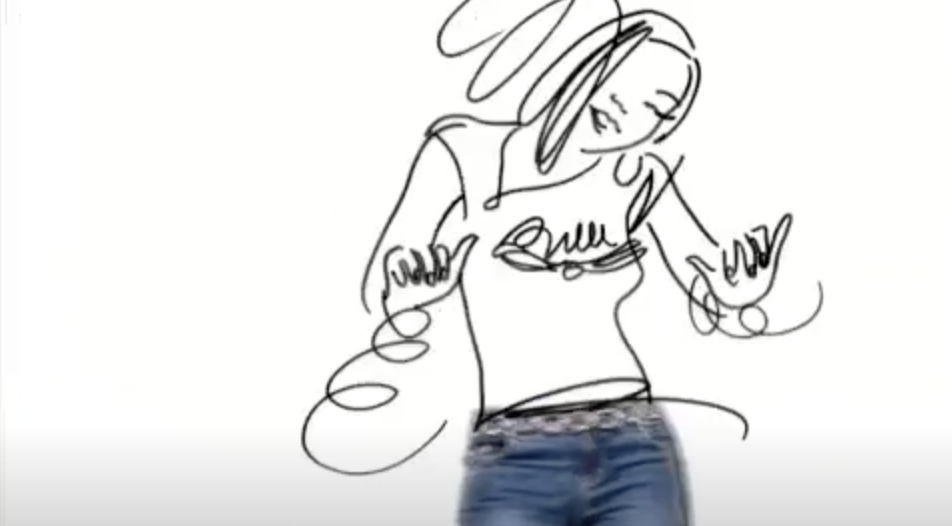 Levis
Award winning TV commercial that featured the artistic stylings of illustration married to live video.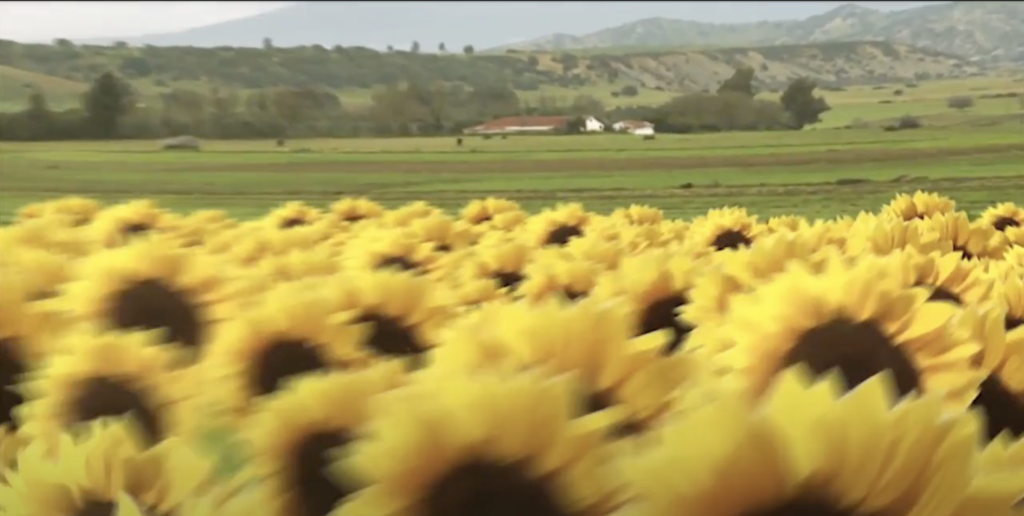 Unilever
Activating public service announcement to end world hunger.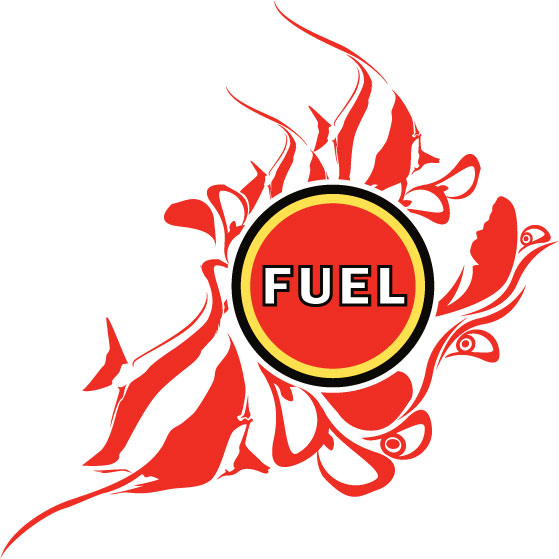 Just a few samplings
There are so many to include, but here are just a few.